Posted by Collectors Auto Supply on Oct 8th 2020
"Whether a car is a "classic" is—in one sense—in the eye of the beholder. Some will define it by certain key qualities or qualifications. Some will base it heavily on the vehicle's age. Others may consider this along with other factors such as the make, model, the engine, or the mileage. Sometimes, popularity among enthusiasts will dictate value." (The Balance)
To add to the picture, the term "classic" is tossed around as slang these days, meaning that something is awesome and/or worth remembering. So, if a car is awesome and worth remembering, does that qualify as a classic vehicle? If so, what about really awesome antique cars or vintage ones that are worth remembering?
After just two paragraphs' worth of trying the answer the question, our heads are already spinning. So, here's some more clarification.
In general, one source says, the breakdown goes like this:
Classic cars are more than 20 years old.
Antique cars are more than 45 years old.
Vintage cars are those vehicles built between 1919 and 1930.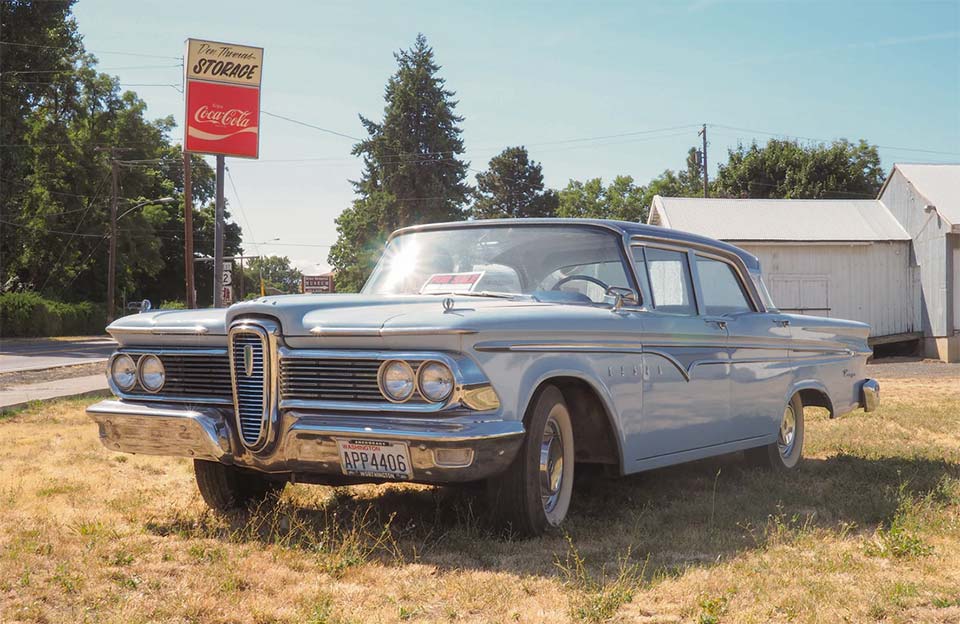 As a rule of thumb, this can work well. The source also notes how DMVs in various states can define these terms differently. So can classic car clubs, insurance companies—and any other place that has a reason to have a definition.
So, if you have a specific reason for needing to know how your car—or a car you're considering buying—would be classified, go directly to the source. If, for example, you want to join the Classic Car Club of America, guidelines are pretty granular. In fact, their definitions are quite strict:
No vehicles that were mass-produced on an assembly line can be considered a classic.
Classic cars are ones built in limited quantities and were considered a top-end vehicle when built.
A "full classic" should be "fine" or "distinctive."
Classic cars were built between 1915 through 1948, but not all vehicles built during those years qualify. Here is their detailed list by make and model.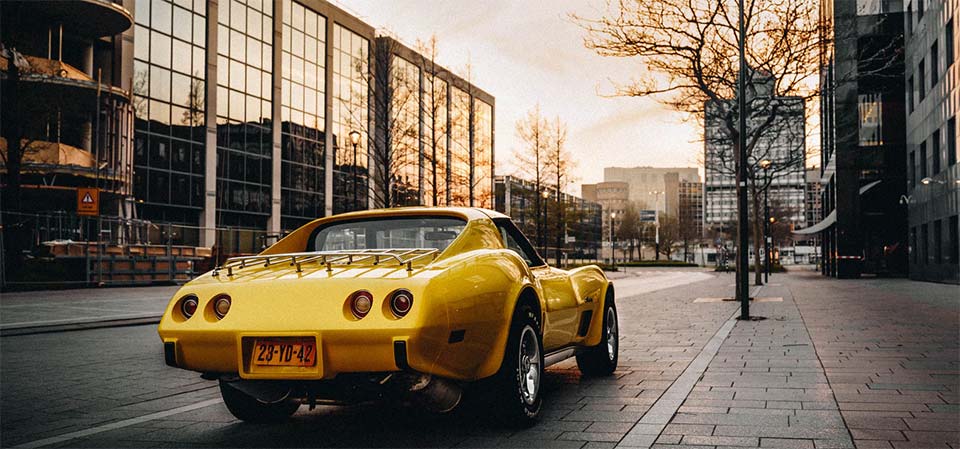 If, on the other hand, you're wondering about the definition of a classic car for insurance purposes, check with your insurance company of choice—and perhaps talk to more than one. According to one large insurance company, for registration and insurance purposes, classic vehicles typically need to be at least 20 years old—but not more than 40.
To register and insure a car as a classic, the original design and specs must be intact. Restorations can be acceptable, but they must "remain consistent with the way the car was originally built, including the kinds of materials used in the interior and the kind of parts used in the engine. It also means no modern touches can be added." So, be sure to use classic car auto parts on the vehicle.
Overall, the insurance policy will work in the same way as on a modern car, and policies can sometimes be less costly. That's because, at least in part, the classic designation can sometimes prohibit daily use for general transportation. It depends upon your state's regulations.
To help with that, Hagerty.com provides detailed insights into state-specific information, awarding points on classic car-friendliness and ranking them accordingly. Topics they cover include:
Registration restrictions: Some states have none. Others have usage restrictions on parades and special events, and so forth.
Inspections: This delves into which states have safety and emissions inspections.
Taxes: Some states have sales tax. Others don't, and each is ranked accordingly. This post includes info about county and city taxes (but doesn't use them as ranking factors).
Title requirements: For classic cars, they can range from a title being required for registration to those that don't require them for vehicles of a certain age—while others meet in the middle, requiring a surety bond but not a title for registration purposes.
Road quality and traffic: They use S. News & World Report rankings.
Annual snow and rainfall: They use Current Results' data.
Hagerty also investigated what's listed at each state's department of motor vehicles and talked to classic vehicle owners.
In short, the question of how old a car needs to be considered a classic can get pretty complicated. That's why we work even harder to make sure that getting the automobile restoration supplies you need is straightforward.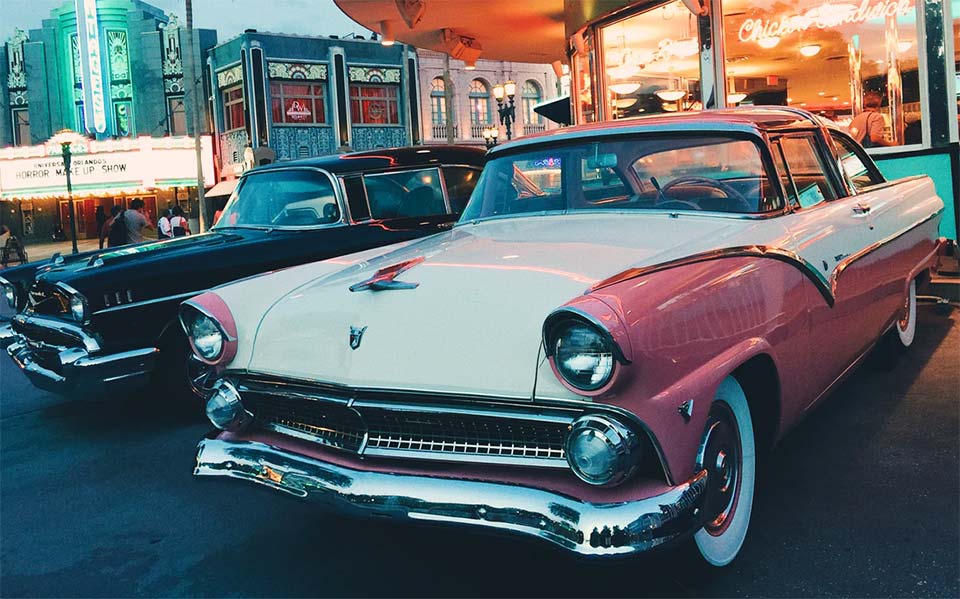 Collectors Auto Supply Keeps It Simple
In fact, our company was founded on the idea that it should be as easy as possible to find the classic car auto parts or vintage auto parts you need to complete your vehicle's restoration. We have automobile restoration supplies and classic car parts for nearly every make and model of classic cars ever made—and you can quickly and easily search for what you need. Enter info in our year/make/model search and you'll receive a list of every part we have that fits your vehicle.
Or, if you're having trouble tracking down the classic or vintage car parts you need, contact us online and we'll respond to you with 24 hours (or less!).
We've been in business for more than 25 years and have completed more than 100,000 transactions with our customers—and we're here to help you find the parts you need.
And talk about classic! We remember when business was done with a handshake and we stand behind every classic auto part we sell.