Posted by Jil McIntosh on Oct 15th 2020
It was enough in the automobile's earliest days just to make a car that ran reliably, but as the market evolved, customers also wanted luxury.
Among the "Big Three," General Motors brought Cadillac into its fold in 1909, while Ford bought Lincoln in 1922. Walter Chrysler built his first car in 1924 and then created his own luxury offering, the Imperial.
For 1924 and 1925, Chrysler made a single model, the six-cylinder B-70. Imperial and Crown Imperial were the largest and most luxurious trims on it. In 1926, Chrysler added the four-cylinder F-58 the Imperial E-80, with the brand's longest wheelbase, unique hood and radiator, and a most powerful six-cylinder engine. Its name came from the claimed top speed of 80 miles per hour.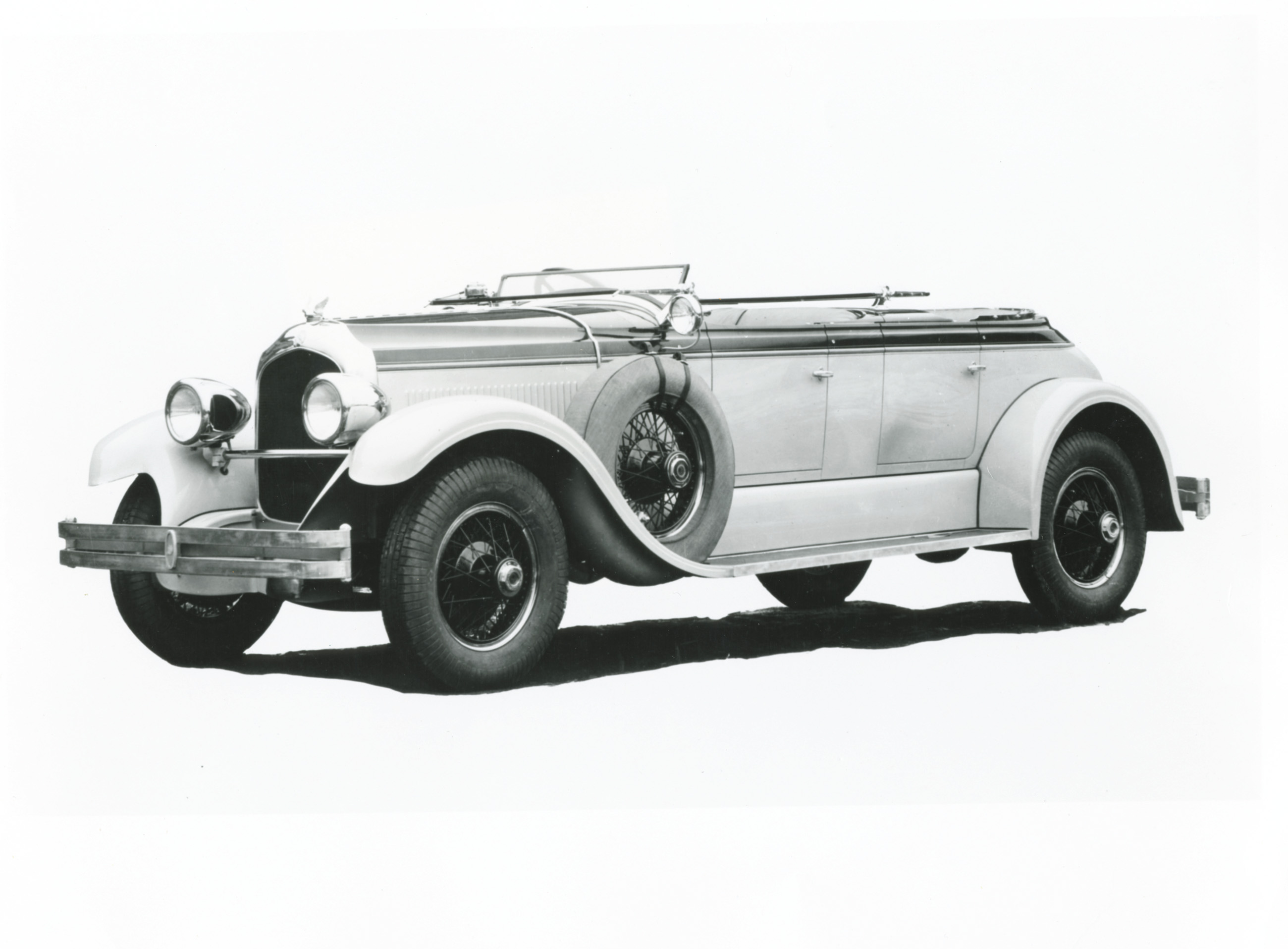 The Imperial lineup was redesigned starting in 1928, and as with so many brands, blossomed into its golden era of style and luxury alongside the Great Depression. Factory-built Imperials went as high as $3,495, but you could also order one with a custom-built body by LeBaron or Dietrich for as much as $6,795. By comparison, a Dodge started at $875.
The Imperial's finest moment had to be the all-new 1931 Series CG, with its V-shaped radiator, extra-long hood, and most notably, its first eight-cylinder engine.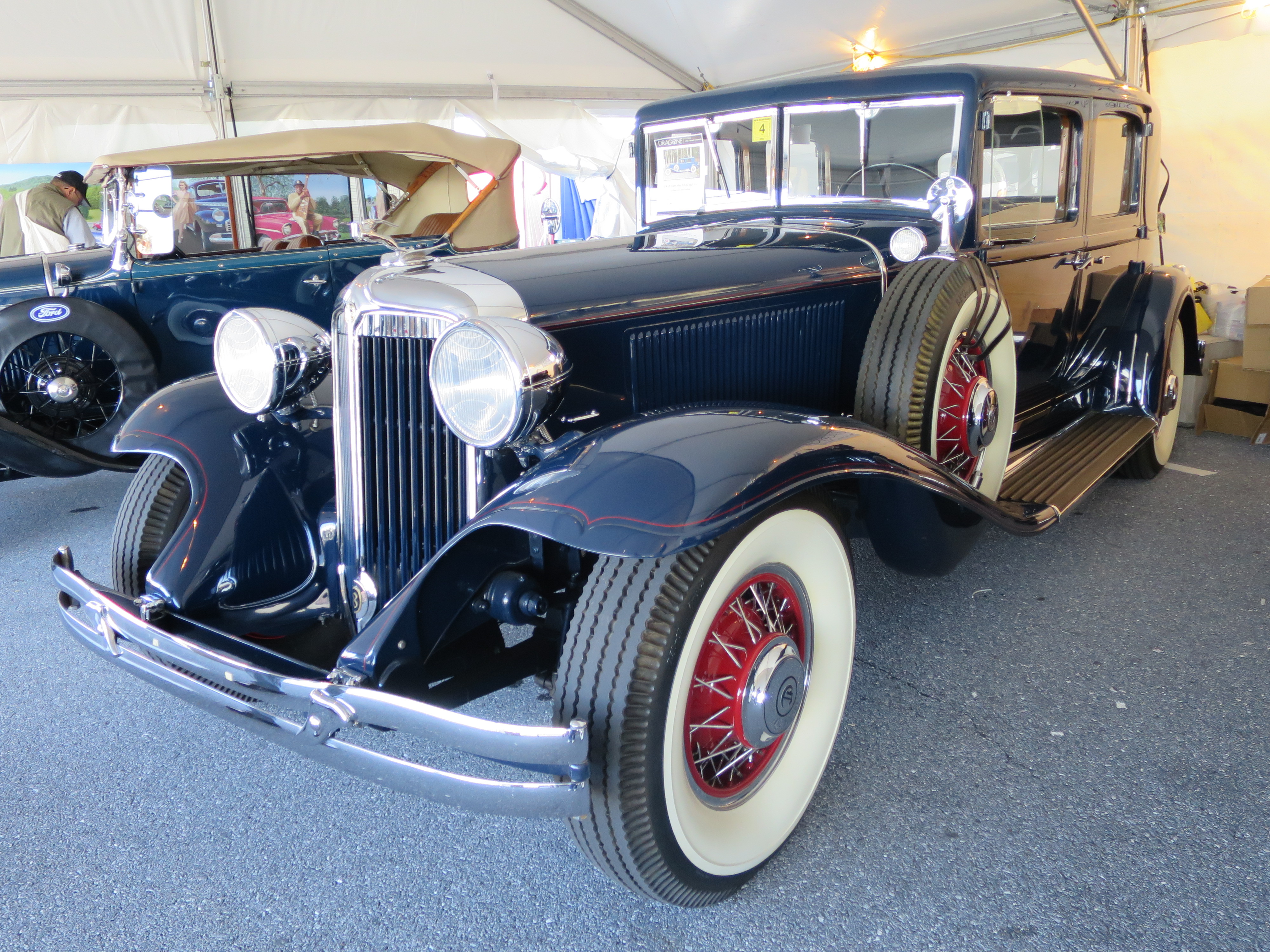 For 1934, Chrysler's ten-year anniversary, the company introduced the ahead-of-its-time Airflow. Imperial's version was naturally more luxurious than those of Chrysler or DeSoto, and there was even a limited-production model that boasted the industry's first one-piece curved windshield.
The Airflow didn't resonate with customers, and its failure took much of the luster off Imperial. The brand was further burdened with uninspired styling into the late 1930s, and a decade later still had nothing to equal its competitors' milestones, such as Cadillac's overhead-valve V-8 engine or Lincoln's Continental.
Imperial's second golden era arrived in 1955. All Chryslers had the new "Forward Look," but the Imperial alone added gunsight-style taillights atop the rear fenders. Its unique styling set it apart even more for 1957 and a convertible was added, the marque's first drop-top since 1951.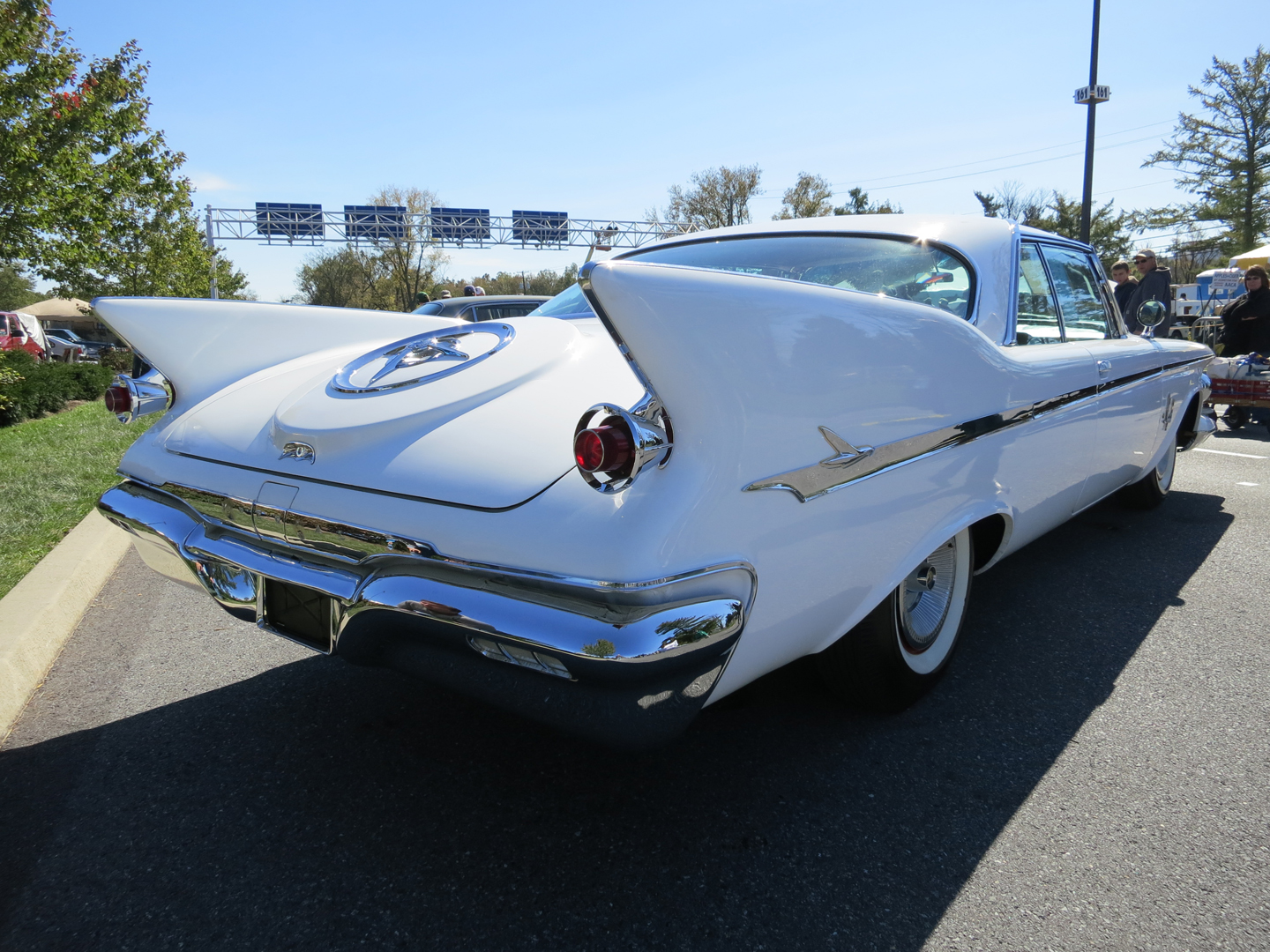 Imperial sold 37,557 copies in 1957, a new record and enough to move it into a dedicated plant for the 1959 models – but sales would never go that high again. And Chrysler was seldom on a solid financial footing, so when a new boss arrived in 1961 and started cutting costs, the factory was sold and Imperial returned to its original assembly line.
A new Imperial debuted for 1967, its first unibody since the Airflow. But it wasn't enough to boost sales, and for 1969, it went back to sharing Chrysler's styling. The 1975 Imperial was the last, and for 1976, the New Yorker Brougham became Chrysler's top-end offering.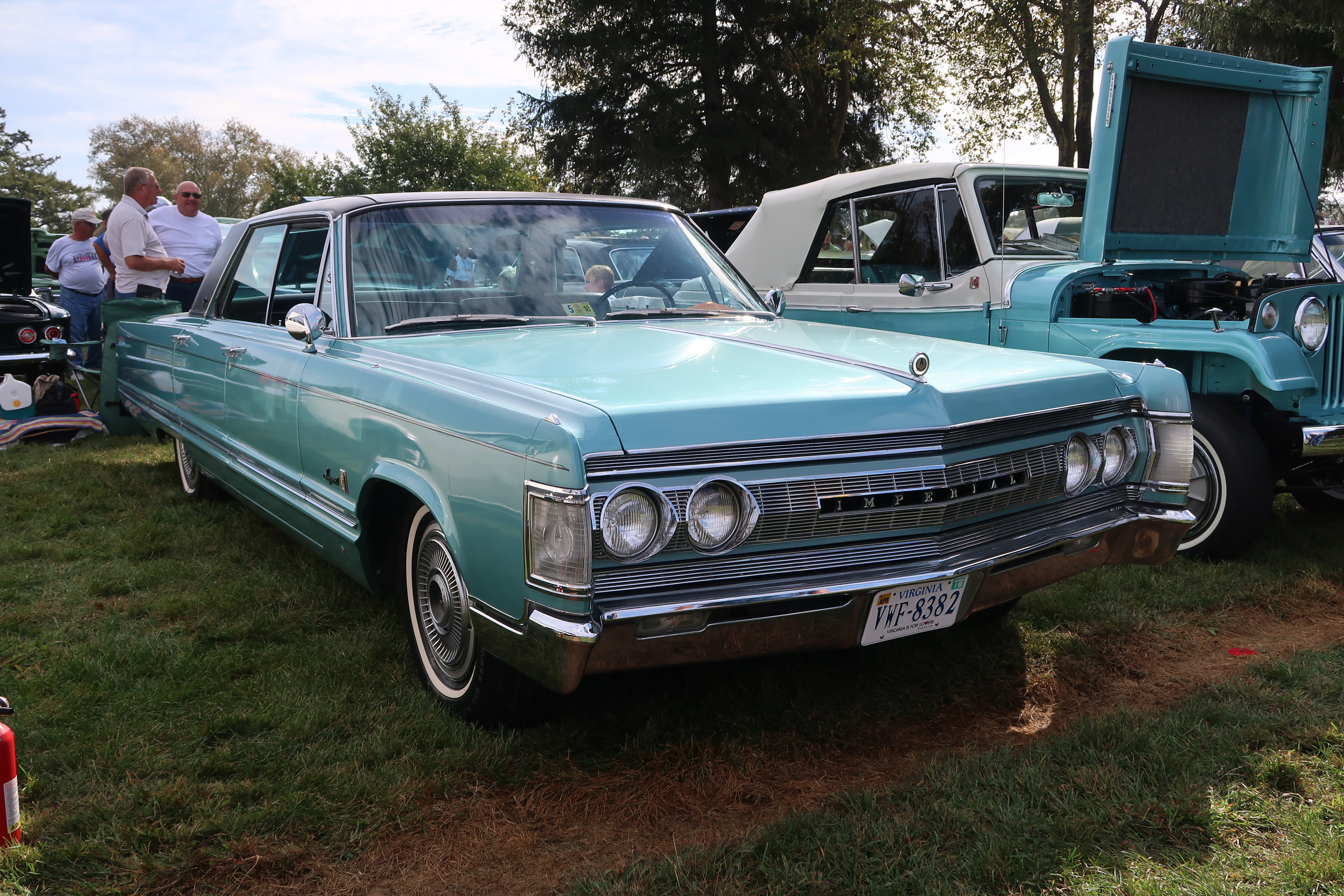 But there were still two final kicks at the can. Facing bankruptcy, Chrysler chief Lee Iacocca procured a $1.5-billion loan from the U.S. government in 1979, paid back early thanks to the new K-Car. He thought a luxury model would boost customer confidence, and in 1981, reintroduced the Imperial as a bustle-backed, two-door coupe.
It even came as the Frank Sinatra edition, after Iacocca tapped the singer to lend his name and shoot a commercial for it. The package added special badging and a cassette collection of Sinatra's albums. Chrysler planned to build only 25,000 Imperials for 1981 to maintain exclusivity, but with fewer than 11,000 buyers over three years, there was no 1984 model.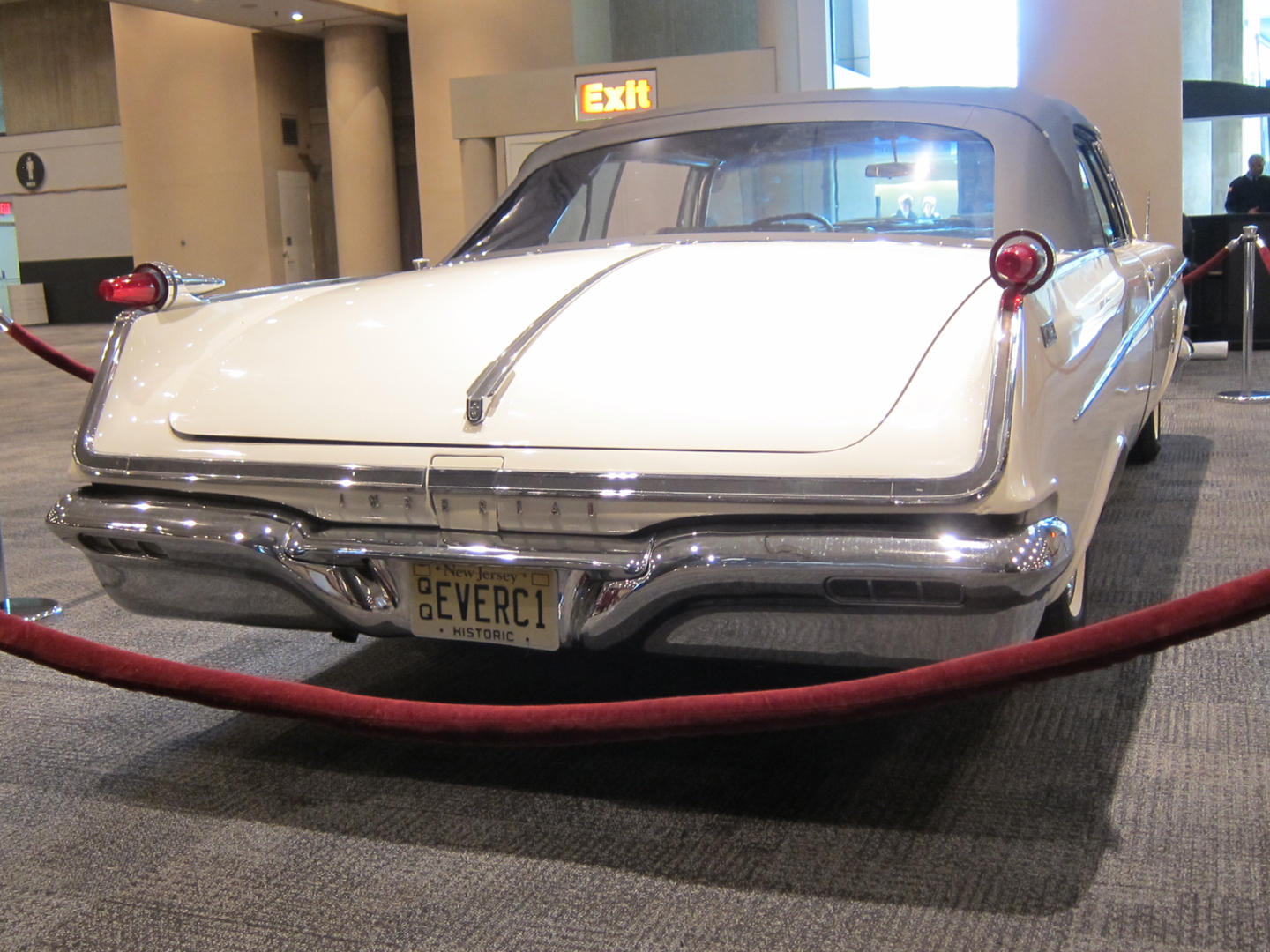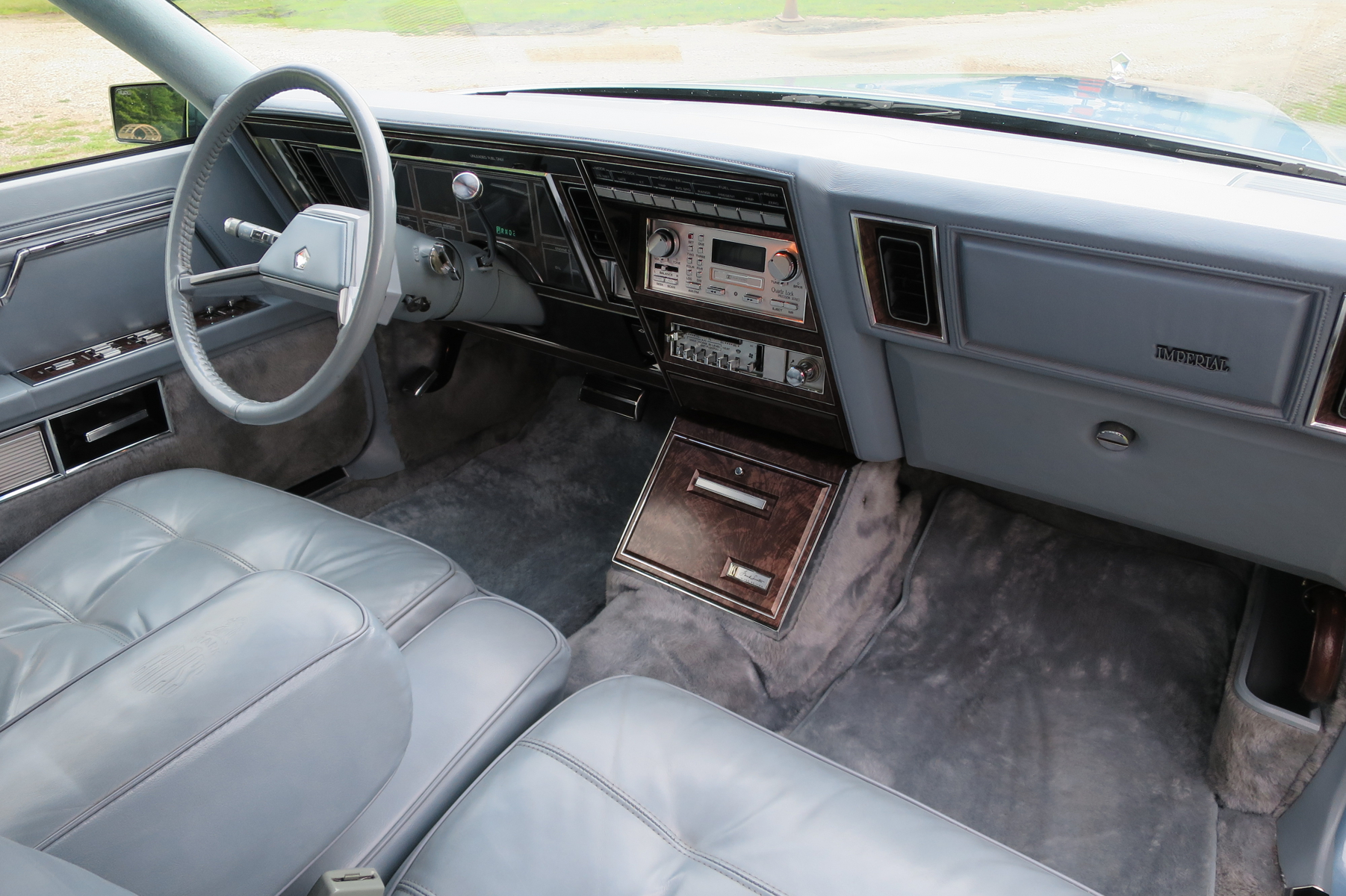 The final Imperial lasted from 1990 to 1993, based on the front-wheel-drive New Yorker sedan but four inches longer. It shared the New Yorker's 3.3-liter V-6 – its first six-cylinder since 1930. First-year sales were the highest, and with only 6,233 sold for 1993, the Imperial's fate was sealed.
Chrysler displayed an Imperial concept car at the 2006 Detroit Auto Show, based on the Chrysler 300, but never went beyond that. Cadillac and Lincoln soldier on, but Imperial is just a memory.
Here are some other interesting tidbits about Imperial…
- Imperial was a Chrysler model until 1955 when the company spun it off and sold it under the stand-alone Imperial brand. It went back to Chrysler Imperial for the 1980s and 1990s versions.
- The Crown Imperial name initially meant a more luxurious sedan but eventually designated a stretched-wheelbase version. From 1957, it was switched to Imperial Crown – except for a limited run of cars hand-built in Italy by Turin, called Crown Imperials.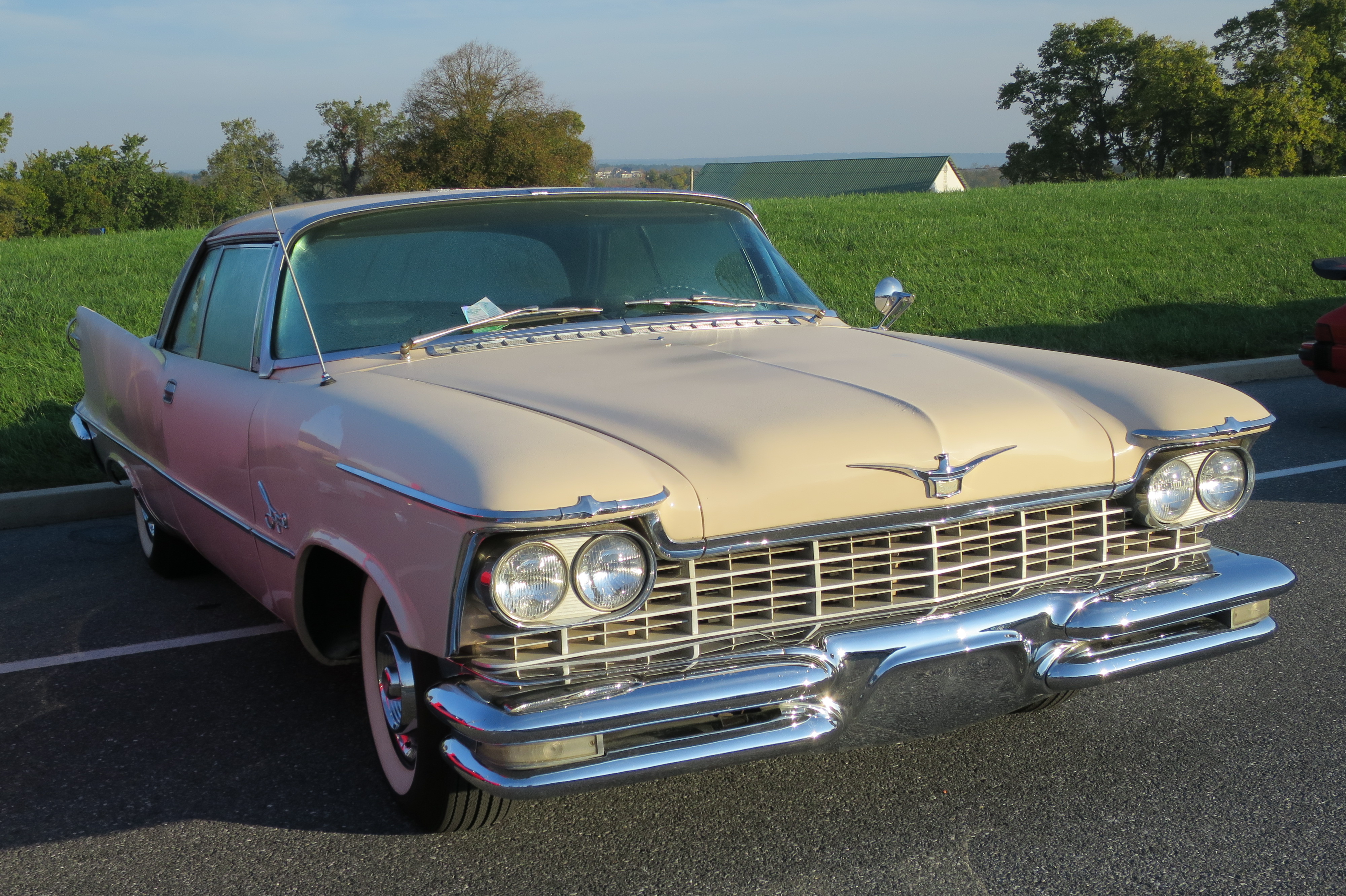 - In 1967 and 1968, a "Mobile Director" package was offered. The rear seat had a fold-out table and light, and the front passenger seat swiveled around so a secretary could face the boss. Available only on the $6,011 Crown Coupe, it added $597.40 – and no doubt due to slow sales, dropped to $317.60 the second year.
- The bustle-back Imperial of 1981-1983 was built exclusively at Chrysler's plant in Windsor, Ontario, Canada, which also made the Cordoba. Each Imperial got an extra five-mile quality to test-drive. With fewer cars built overall, the Imperial is rarer than Cadillac or Lincoln but has dedicated fans. You'll pay a lot for the "golden era" ones – the 1930s, and then from 1955 into the early 1960s – but models from other eras can be fun and affordable rides.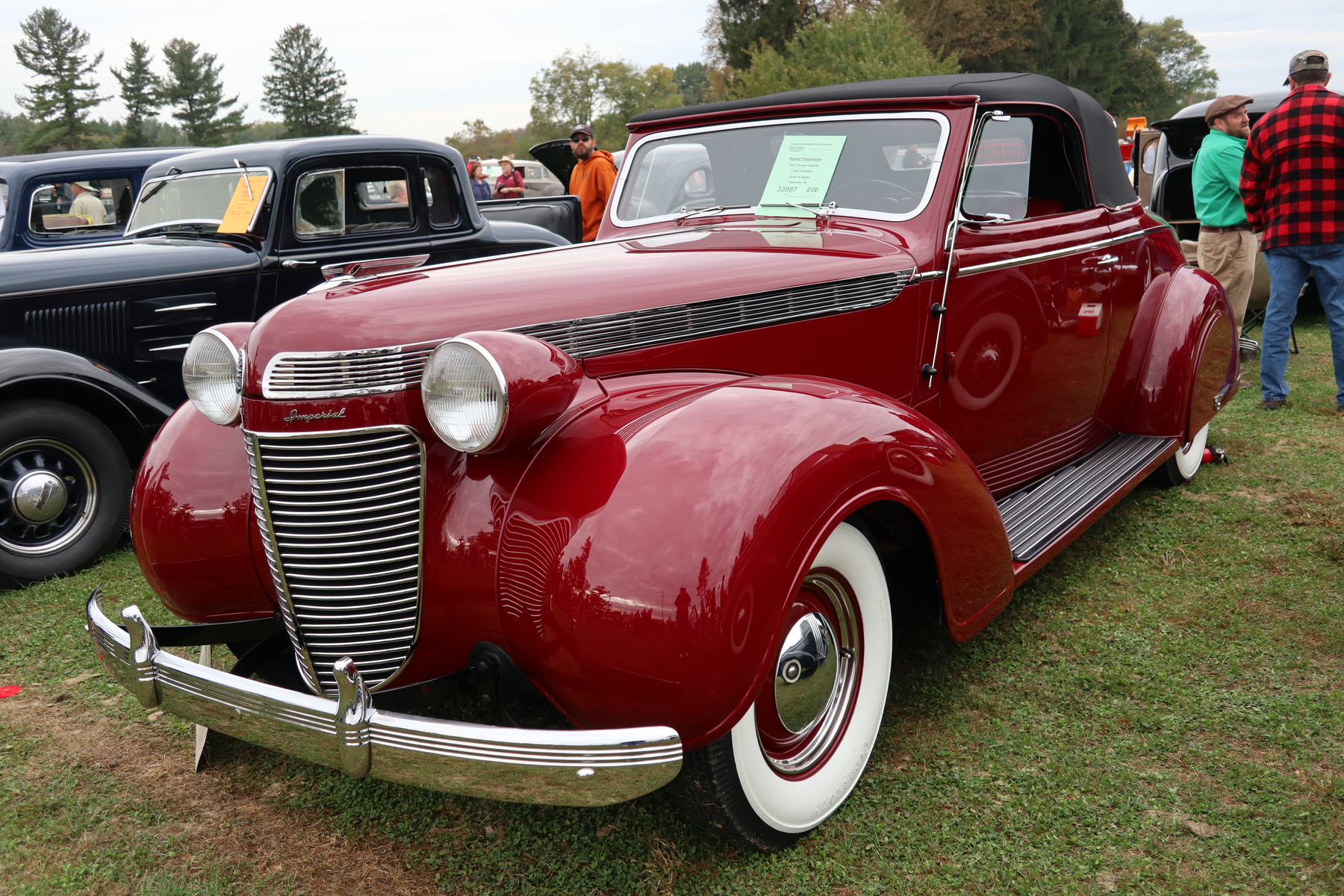 At Collectors Auto Supply, we understand how hard it can be to find the perfect restoration auto parts to finish your project car. We have one of the largest inventory of classic car replacement parts online. Shop now or contact us today for classic Imperial parts to complete your vintage Mopar project.