Posted by Dale Edward Johnson on Jan 5th 2021
Part of the fun about having a collectible car is finding out about its history.
The expression "if these walls could talk" could be altered by car buffs to "if these cars could talk." Imagine the stories cars could tell about where they were manufactured, what original equipment they came with, who owned them, where they lived and what trips and adventures they have been on.
You may be able to talk to the previous owner about a vehicle's history. But the previous owner may not be the original owner. Even if they are, they may not recall all of the details about a car's history. And if you are the latest in a long list of owners, it may be difficult to contact all of the previous owners.
You can start finding out about your car by decoding the Vehicle Identification Number, or VIN for short – and this information is valuable when you are looking for automobile restoration supplies.
For example, with a VIN, you may be able to find out such things as what equipment – including the engine – originally came with the car when it rolled off the assembly line, and in which factory it was produced. You can also see what the original trim level and body style was. This is valuable to know, so you can determine if the details you've been told about your classic car actually match what the car was like when it was new. Over time, for various reasons, changes may have been made to the car, and, for example, a different engine may have been put in at some point. With a VIN, you can find out for sure what the car was like when it was new.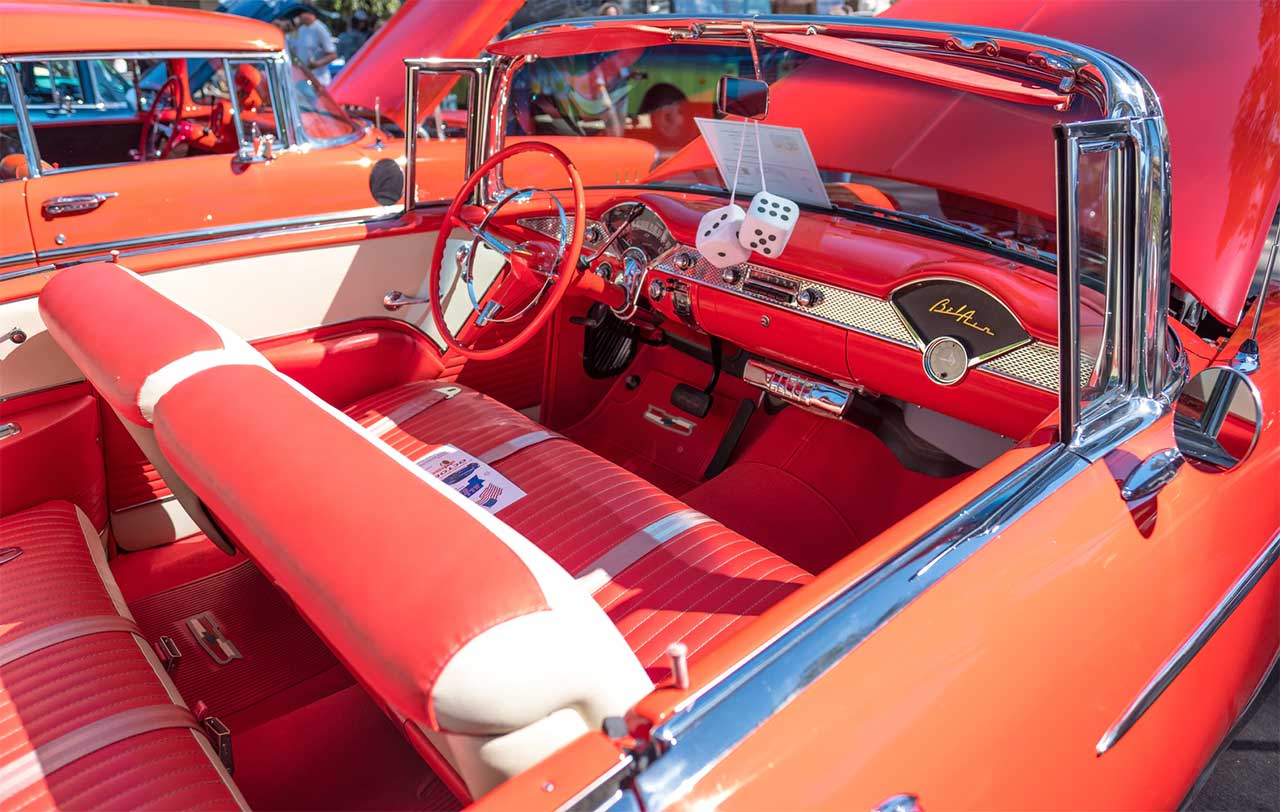 History of VINs
Although engines often had a production number stamped on the block, it wasn't until 1954 that a longer VIN was first used. Even then, there were no industry standards, so different automakers used different formats for their VINs. In 1981, the format was standardized throughout the industry with a 17-character VIN. So the year of your vehicle will determine how much information you can get from the VIN.
Finding your VIN
The first step in your classic car VIN search is to find the VIN on your vehicle. The location of the VIN will vary, depending on the year and make.
It may be on the dashboard, near the windshield and visible from the outside.
It may be inside the driver's side wheel well
It may be under the steering column
It may be on the firewall
It may be on a sticker located on the driver's door edge or doorjamb
The VIN is listed on old insurance policies, so check documents with the car. They may be hidden in the glove box, under the seats or carpeting, or in the trunk.
You can also determine the location of the VIN on your car by searching various books and databases.
For example, the Standard Catalog of American Cars gives details where the VIN can be found under each car brand and model.
If you want to look online, one source is https://automuseumonline.com where you can click on "Locations of VIN Plates and Stamps on Vintage Vehicles."
Dealerships or manufacturers may be able to help you find the VIN.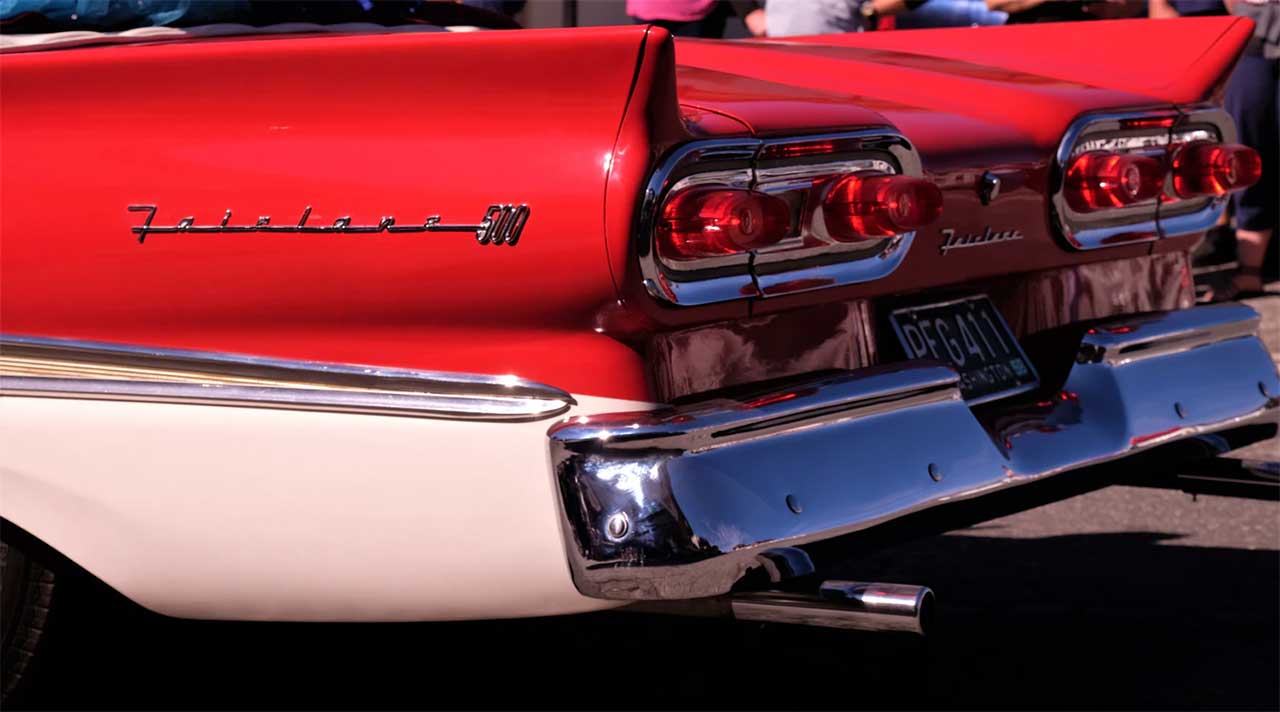 Decoding the VIN
Once you have found the VIN on your vehicle, the next step is to find out what all those numbers and letters mean.
You can find classic car VIN decoder information at various databases. For example, https://automuseumonline.com has a section to click on called "Antique and Classic Car VIN
Number / What do They Tell Us?"
At www.classiccardatabase.com you can click on "Engine VIN Codes" to find out what engine was originally installed in the car. You can also find out other details on this website. For example, by entering the year and make of a vehicle, and you can see the original price, and the number that were produced.
If you prefer books to computers, a good source is the Standard Catalog of American Cars, which gives a breakdown of what all those numbers and letters in a VIN mean.
On vehicles made since 1981, the VIN has a standardized combination of 17 letters and digits that indicate the make and model of vehicle, the engine, the year it was manufactured, the location of the plant where it was manufactured, and a sequential production number.
For vehicles made since 1981, you can go to www.vehicleidentificationnumber.com and enter the VIN, and for an additional charge, you can also get a report based on the VIN that will tell you such things as whether the car has been in any accidents, who owned it, whether it has ever been stolen and whether the vehicle was ever recalled.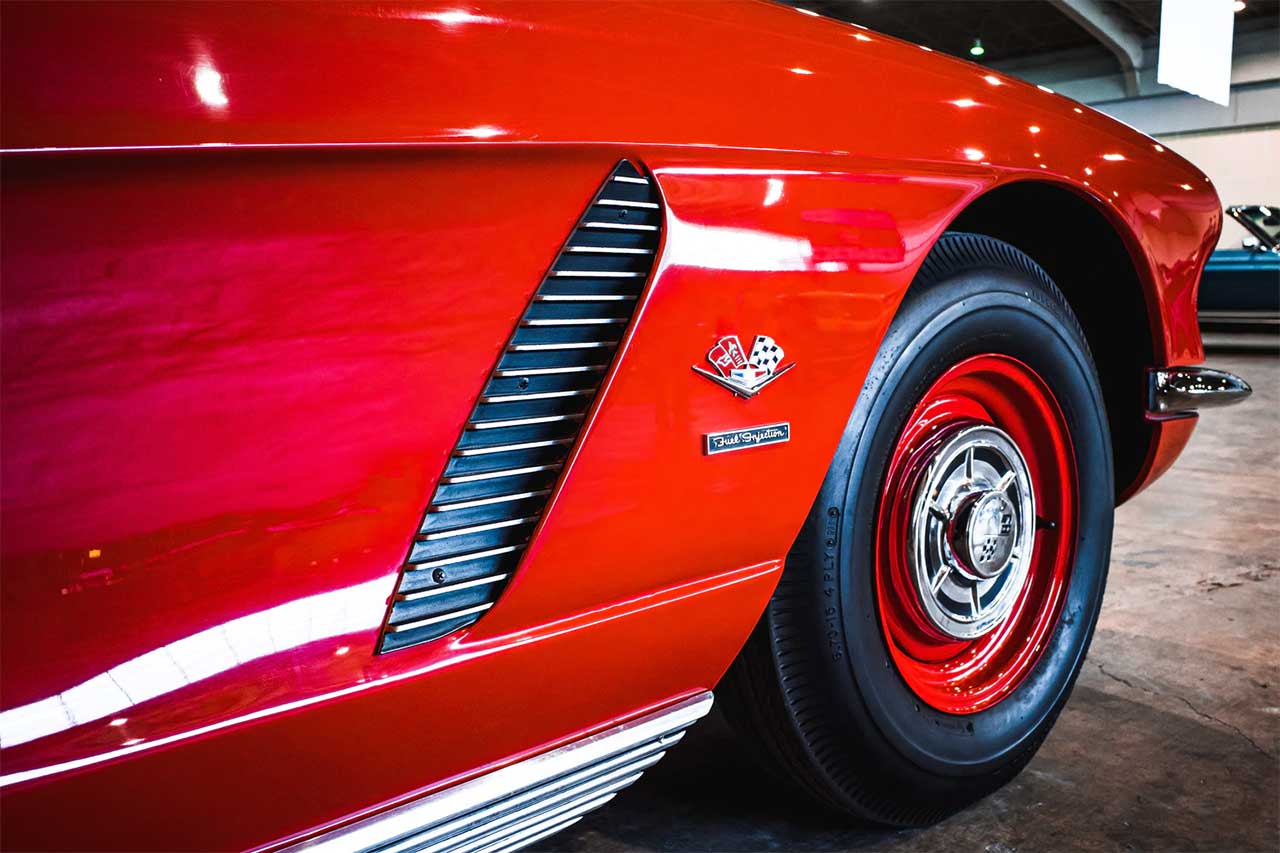 Beyond the VIN: Finding out more about your car's history
With your classic car VIN number as your starting point, you can do more research to learn about your car.
If you can determine what dealership originally sold the car, they may be able to fill in some details regarding your classic car VIN lookup.
There will be records of when your vehicle was registered in each state, so contacting the Department of Motor Vehicles is one way to find out when a particular vehicle arrived in or left a state. However, with more concerns over privacy these days, it may not be quite as easy as it once was to obtain such information.
Joining a car club for your car's make is also a way to track down details about your car. Longtime club members might just recognize your car, and perhaps even know of former owners.
The Society of Automotive Historians (SAH) answers questions about automotive history and may be able to help with details at www.autohistory.org.
The person you bought the car from may have details about the previous owner, who may know who they bought it from, and so on. Most previous owners love to share stories about their cars. If an owner has passed away, children sometimes have records or may share stories about the cars.
Research at the public library or archives may turn up interesting details about your car. There may be old newspaper or magazine articles about the car and the owner, if it was unique when new, or owned by a prominent citizen.
Posting an advertisement in a club newsletter or online along the lines of "seeking information about..." such-and-such a car may result in some previous owners contacting you and filling in some details about the car's history.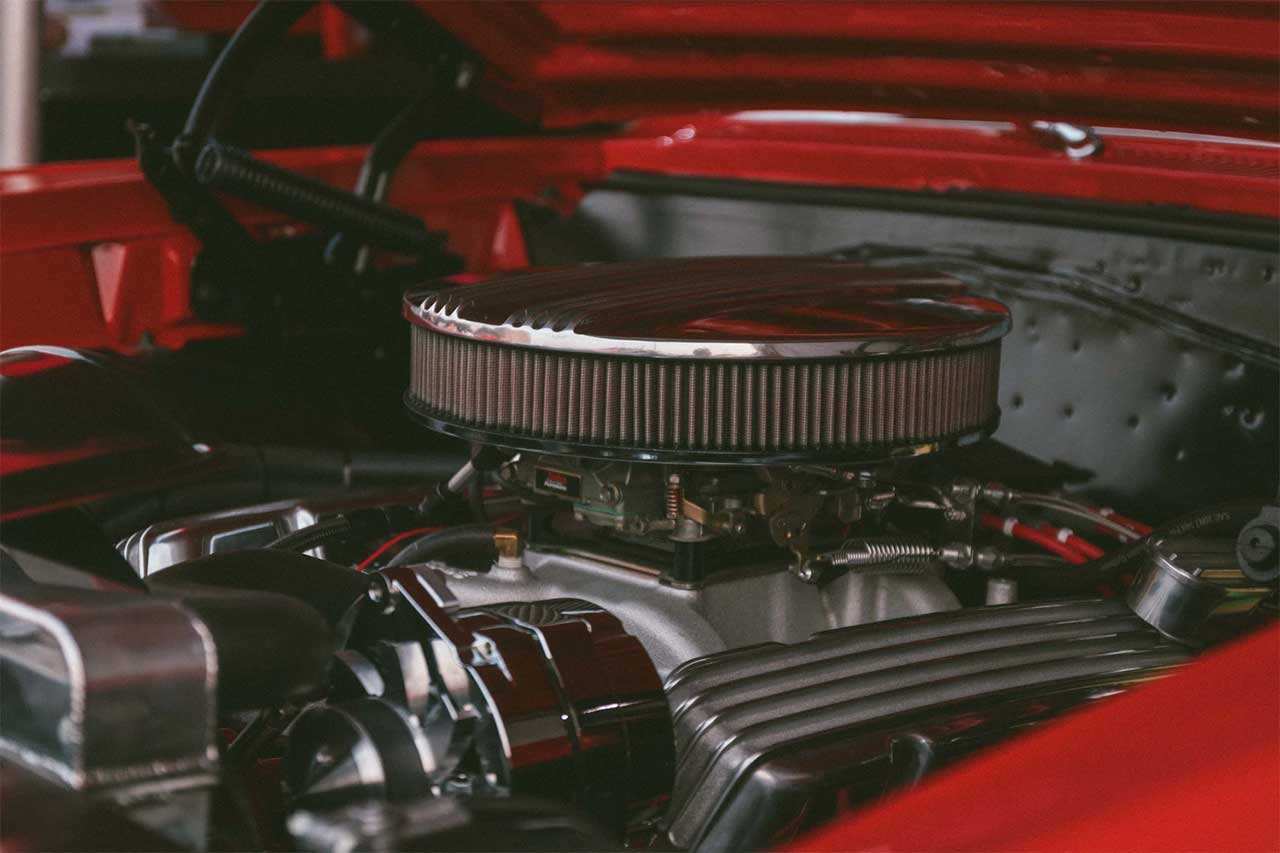 Knowing the history of your car by doing the work of digging into its history will add to the restoration experience.
For example, a woman who bought a new 1966 Volkswagen Beetle ended up in the hands of a third owner in 2015. The original ownership and warranty documents remained with the car. The third owner restored the car and then looked up the original owner by simply looking in the owner's manual that just happened to still be in the glovebox. The original owner still lived in the same home almost half a century later. He phoned her up, and took her for a ride in her Beetle. He then put it in a car show – and it just happened this car show opened exactly 53 years later to the day that she had originally purchased the car.
Although you may not be able to find out the complete history of your car, such as every owner and every date, even some of that information will be helpful and interesting. Who knows what stories you may find out about your car. This is valuable information that you can pass on to the next owner. And the search begins with a classic car VIN number check.
After you've decoded the VIN on your vehicle, you can begin the search for classic car auto parts, and you can now be sure that you are finding vintage car parts that are accurate for your car. For all of your vintage auto parts remember that Collectors Auto Supply is the best place for all of your automotive restoration supplies.