Posted by Dale Edward Johnson on Apr 27th 2022
While many cars are named after the surnames of the people who created them – like Buick, Chrysler, Dodge, Ford, Honda, Nash, Porsche, Studebaker and many others – in a few cases, first names have been used.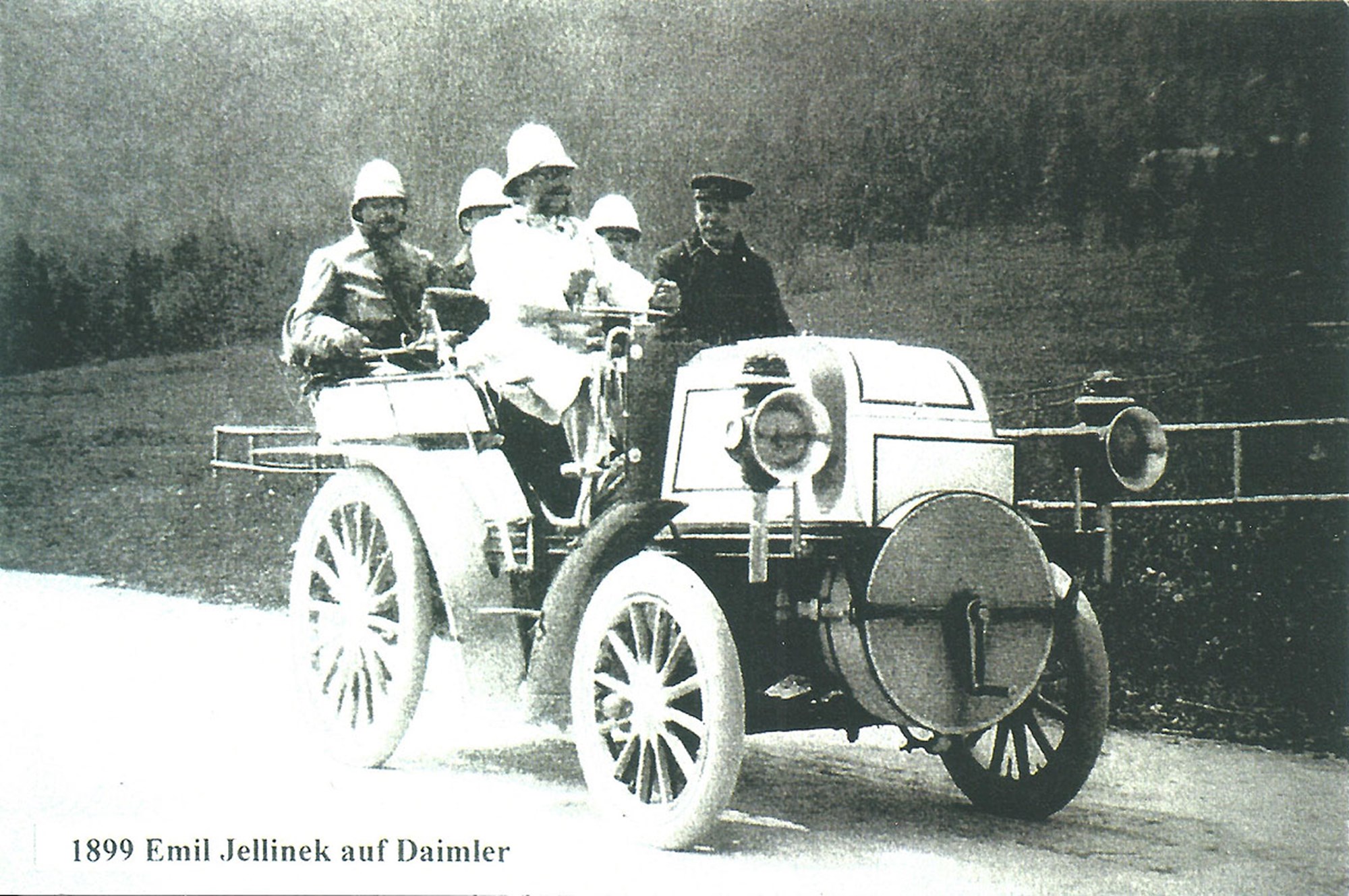 The most famous girl's name ever used on a car is Mercedes. In 1899 Emil Jellinek used his 10-year-old daughter's first name, Mercedes, as a pseudonym when he entered a car race driving a Daimler automobile. Jellinek was a wealthy motoring enthusiast who was consul general of the Austro-Hungarian empire in Nice, France. He was also selling Daimler cars to his wealthy friends. In 1900, Daimler came out with a newly-designed product, which had a longer wheelbase and a more powerful engine, based on Jellinek's suggestions. He was convinced this would be a success, so he put in a very large order of 36 cars, with two conditions: that he become the sole sales agent for Daimler automobiles in Austro-Hungary, France and the U.S.A. He also wanted the vehicle to be named after his daughter, Mercedes. Daimler agreed, and the name was so successful that in 1902 a trademark was taken out on Mercedes, and the name has been in use ever since. Mr. Jellinek later changed his legal name to Emil Jellinek-Mercedes.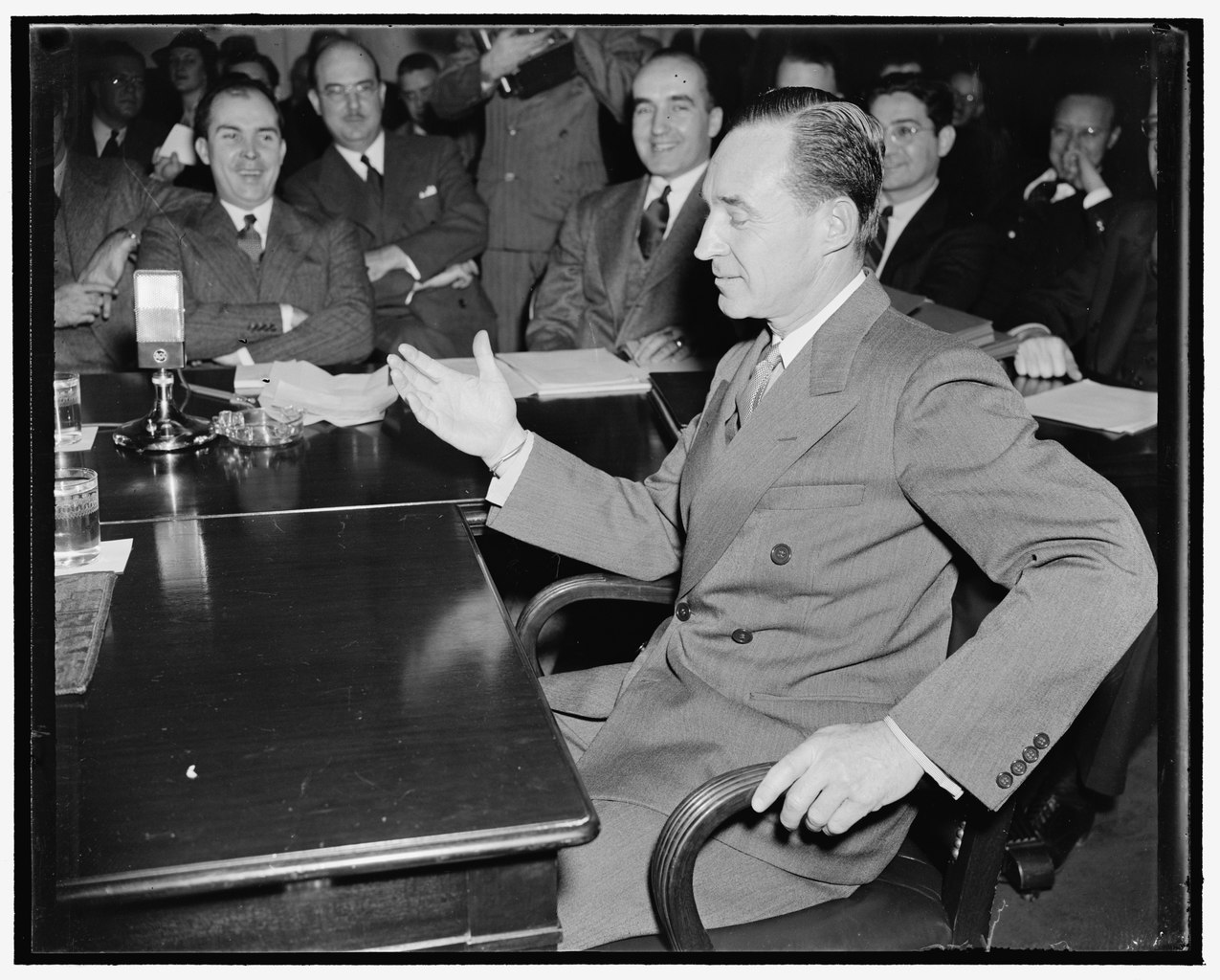 Perhaps the most infamous car named after someone's first name is the Edsel. It was a marketing flop that cost the Ford Motor Company an estimated $250 million. Edsel Ford – son of company founder Henry Ford and father of Henry Ford II – was an artistic, cultured and distinguished man who had impeccable taste. How ironic that his name is associated with a car that represented many of the styling excesses of the late 1950s. Edsel Ford passed away in 1943, and almost a decade-and-a-half later more than 6,000 names were considered for a new car, including Mongoose Civic and Utopian Turtletop. Among the names that were turned down that later showed up on other Ford products were Cougar, Futura, Maverick and Mustang. The top finishers were Ranger, Corsair and Citation, which were later used as Edsel model designations. Board chairman Ernest Breach didn't like any of the suggested names, and pushed for the name Edsel. At first, even the Ford family was against it, and publicly denied that the Edsel name would ever be used on a car. The Edsel, which came out in 1958, was a flop because of the troubled U.S. economy, which was suffering through the worst recession since the 1930s. The car industry slid from 8 million cars in 1955 to less than 4.5 million in 1958. The medium-priced segment, where the Edsel was, dropped from 25% of market share to just 10%. Many believed it was a good car that simply came out of the wrong time – a large, upscale car introduced as the U.S. economy was in trouble.
Another vehicle using a first name to honor a deceased member of an automotive family was the Dino, by Ferrari. The son of company founder Enzo Ferrari, Alfredo (known as Dino), died in 1956 at the age of 24 of kidney disease. Enzo soon offered a car named in memory of his son. The Dino name was used from 1957 to 1976 on smaller, lower-priced Ferraris.
Henry J. Kaiser is the only person to name his automotive products after both his first name and last names. Henry J. Kaiser, born in 1882, earned a massive fortune in a wide range of industries, including shipbuilding, mining and development of the western U.S.
He teamed up with Joseph Frazer for the last serious independent challenge to Detroit Big Three. The Kaiser and Frazer cars were introduced in 1947. They were first off the mark after World War II with brand new styles, and sales of Kaisers and Frazers were strong in 1947 and 1948. But sales started to slide in 1949, when the Big Three brought out their new post-war models.
The Kaiser-Frazer Corporation introduced the Henry J in the fall of 1951. In spite of a contest to name a new car, the company used the first name and middle initial of the company chairman. It was billed as "the most important new car in America." The concept was to offer a modern Model T, a small inexpensive car. The factory price of $1,363 was possible by skipping such things as an opening trunk lid, a glove box, roll-down windows in the back and armrests. The Henry J sat on a 100-inch wheelbase and had a 134-cid four-cylinder engine. While economical to buy and operate, getting up to 35 miles per gallon, the timing was wrong because the economy was booming and consumers preferred bigger, fancier cars. The last Henry J. was produced in 1954.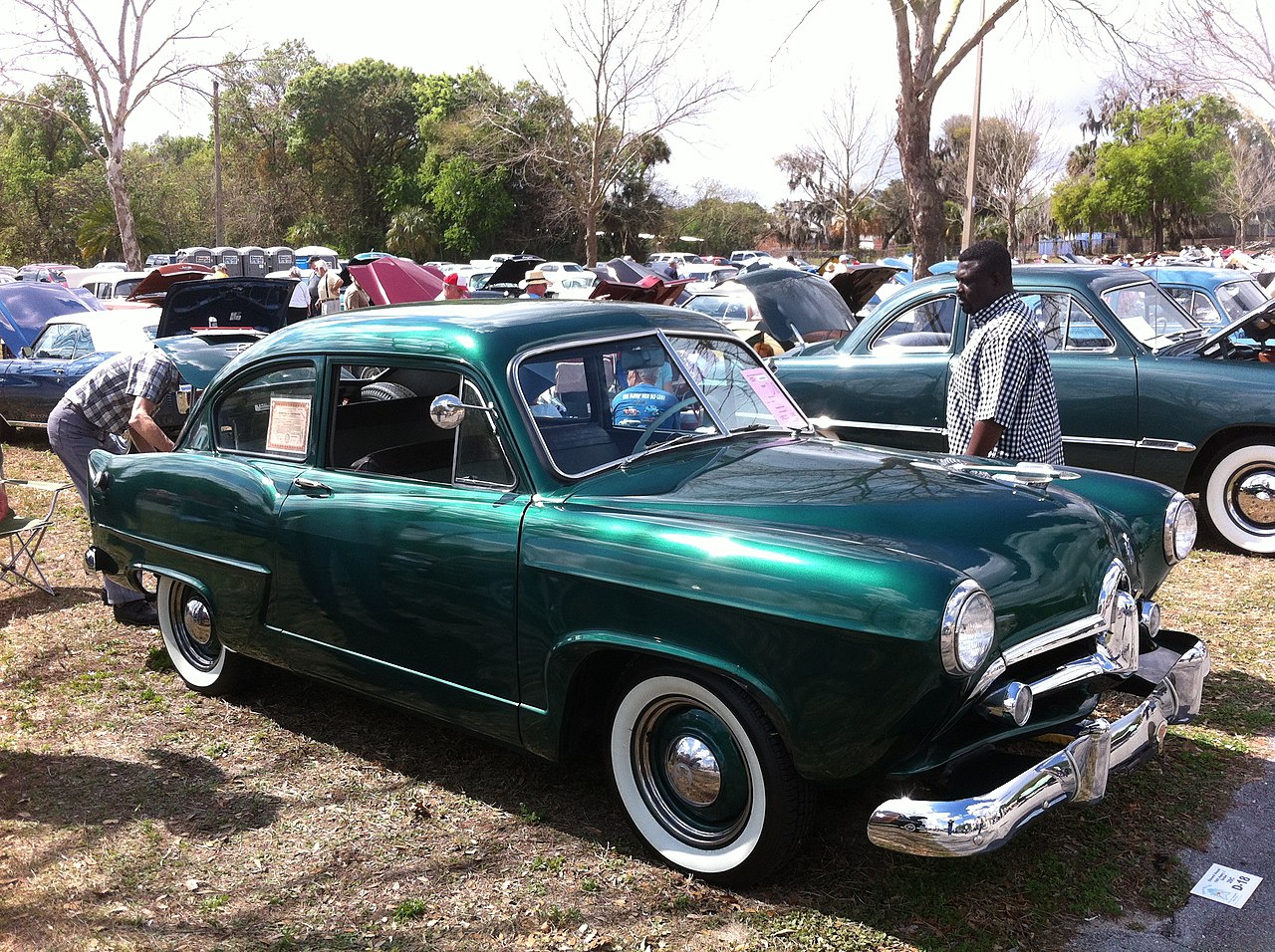 First names and initials were also part of the Aston Martin lineup. In 1922 one model was called the Lionel Martin, after the company founder. (The Aston part of the name came from the Aston Hill Climb, where Martin had won races with a hand-made car.) When wealthy tractor manufacture and industrialist David Brown took over the struggling Aston Martin firm in 1947, he stopped short of changing the name of the product, yet he wanted some recognition that it was his company. The first new post-war design, which came out in 1948, was called the AstonMartin DB1, and subsequent models simply increased the number that followed David Brown's initials.
A look at car names shows that it's not just last names – like Buick, Chrysler, Ford, Honda and Porsche – that are an inspiration, but also, sometimes, first names.
Finding automotive restoration supplies is easy at Collectors Auto Supply, which has a full range of vintage auto parts. No matter what kind of collector car parts you are looking for, contact Collectors Autos Supply for all of your vintage car restoration parts.