Posted by Dale Edward Johnson on Apr 13th 2022
Sedans may not have the style of coupes, practicality of stations wagons or the sexiness of convertibles. But sedans have proven to be immensely popular for most of the history of the auto industry. And they certainly remain the most popular body style of cars, although in recent years – when looking at all of the vehicles on the market – SUVs, crossovers and pickups are proving to be even more popular. The variety of sedans is unmatched in other sectors, when you think of the range from the smallest, cheapest sedans to the largest and most expensive sedans.
The earliest automobiles were open, with no tops, windshields or doors. Gradually, there were a few closed cars offered to provide protection from the weather for year-round motoring. These expensive cars – anywhere from 50 to 75 per cent more than comparable open models – were bought by the rich. Only 10 per cent of cars on the market by 1920 were closed.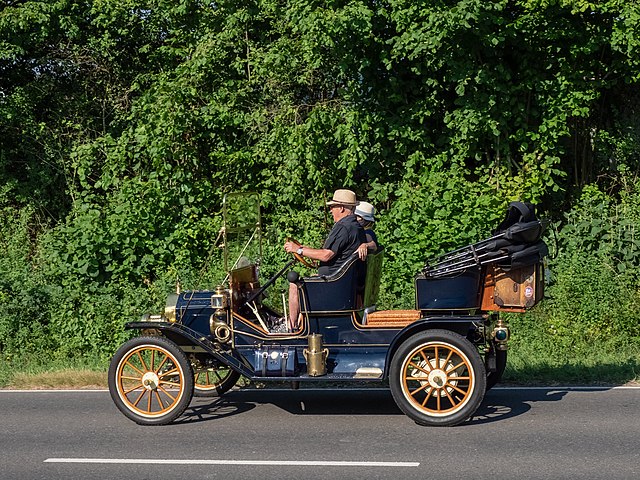 But everything changed in 1921 when Hudson's low-priced Essex model offered a closed car for $1,495 – just $300 more than the open model. Suddenly, closed cars were within reach of the masses. Competitors soon followed, priced dropped, and by the end of the 1920s, 90 per cent of new cars were closed. The domination by sedans has continued ever since.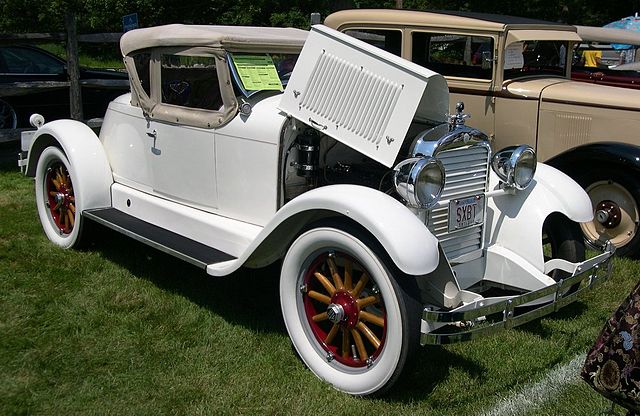 Variations on the basic sedan – convertibles, hardtops and stations wagon – were important to lure buyers into showrooms. But when it came time to buy, most people went for the more practical, less expensive – if less exciting – sedans.
In the 1950s, '60s and '70s, it was the "cool" neighbours, "cool" uncles, or "cool" teachers who drove convertibles and hardtops. But most people, most everyone's parents, drove sedans.
In the 1960s, some of the glamour of convertibles began to fade, and their impracticality became more obvious. They were easy targets for car thieves, they were less quiet and older ones looked shabby. There's a reason they earned the nickname "ragtops."In the 1960s and 1970s, there were increasing safety concerns, including roll-over protection. That's one area that sedans – with the extra post between the front and rear doors – did much better than their hardtop and convertible cousins. Around the same time, the popularity of station wagons began to fade, just as SUVs took over the market for people looking for hauling and towing capabilities.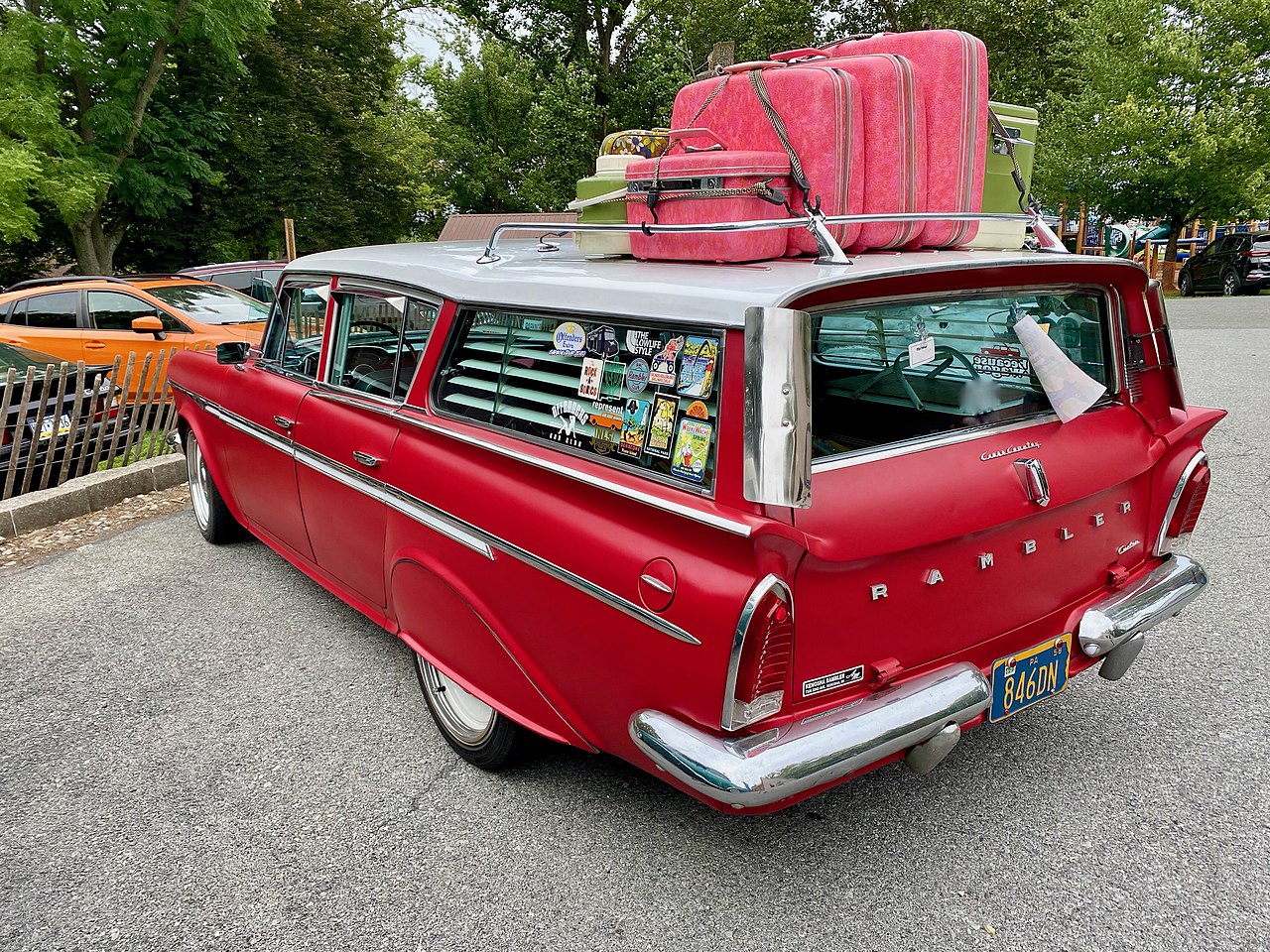 By the 1990s and 2000s, other than SUVs, four-door sedans were very commonplace.These days, car buyers who don't want an SUV can choose from coupes, convertibles or sedans. But there are very few coupes or convertibles on the market, compared to the number and variety of four-door sedans. There are only a few models not offered as sedans, with the Chevrolet Camaro, Dodge Challenger and Ford Mustang being the most obvious examples.
But there is a far wider choice of four-door sedan models. For example, when Dodge revived the Charger, it was available only as a four-door sedan – which would have been unthinkable when the Charger first came out for the 1966 model years.
The new all-electric Ford Mustang Mach-e is also available only as a four-door (although admittedly it's more of a crossover than a sedan), which would have also been an unimaginable configuration during the past half-century of Mustangs.
For people looking for classic cars from the 1940s to 1980s, sedans have gained new respectability in recent years for a variety of reasons. First, far more of them were made than their convertible and hardtop variants. Second, all else being equal, sedan versions cost less than their sexier versions. Third, sedans were likely driven less hard, so may be in better shape and more original. And fourth, people can relate to sedans; they are more likely what their parents or grandparents drove. So there are several reasons why basic sedans with bench seats may sometimes attract as much attention at car shows as Chevies and Thunderbirds from the 1950s and Mustangs and GTOs from the 1960s.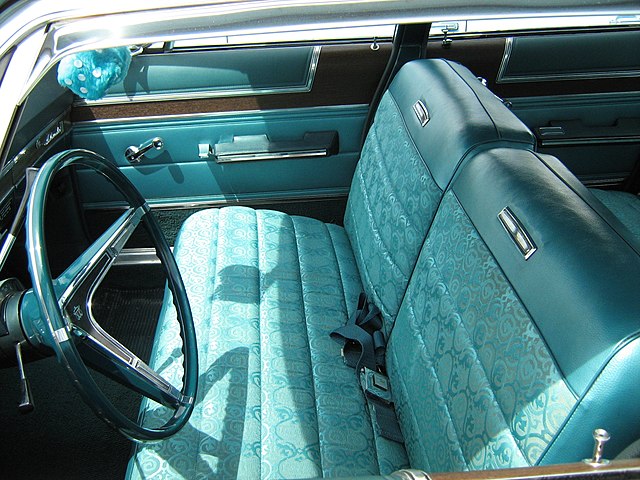 Finding automotive restoration supplies is easy at Collectors Auto Supply, which has a full range of vintage auto parts. No matter what kind of collector car parts you are looking for, contact Collectors Autos Supply for all of your vintage car restoration parts.