Posted by Collectors Auto Supply on Oct 6th 2021
Dating back to their original Model TT, Ford has been building trucks for over a century. In that time, they've built up a reputation for consistent reliability, durability, and comfort.
As you might expect, with more than 100 years on the market, they've also amassed a loyal customer base. Many consider their trucks to be a lifelong investment, while others enjoy finding and restoring classic favorites.
So, whether you're looking to restore a vintage Ford truck for yourself, with a loved one, or as an investment, you'll need the right parts for your specific model and year. When looking for parts, remember to keep an eye on these important categories.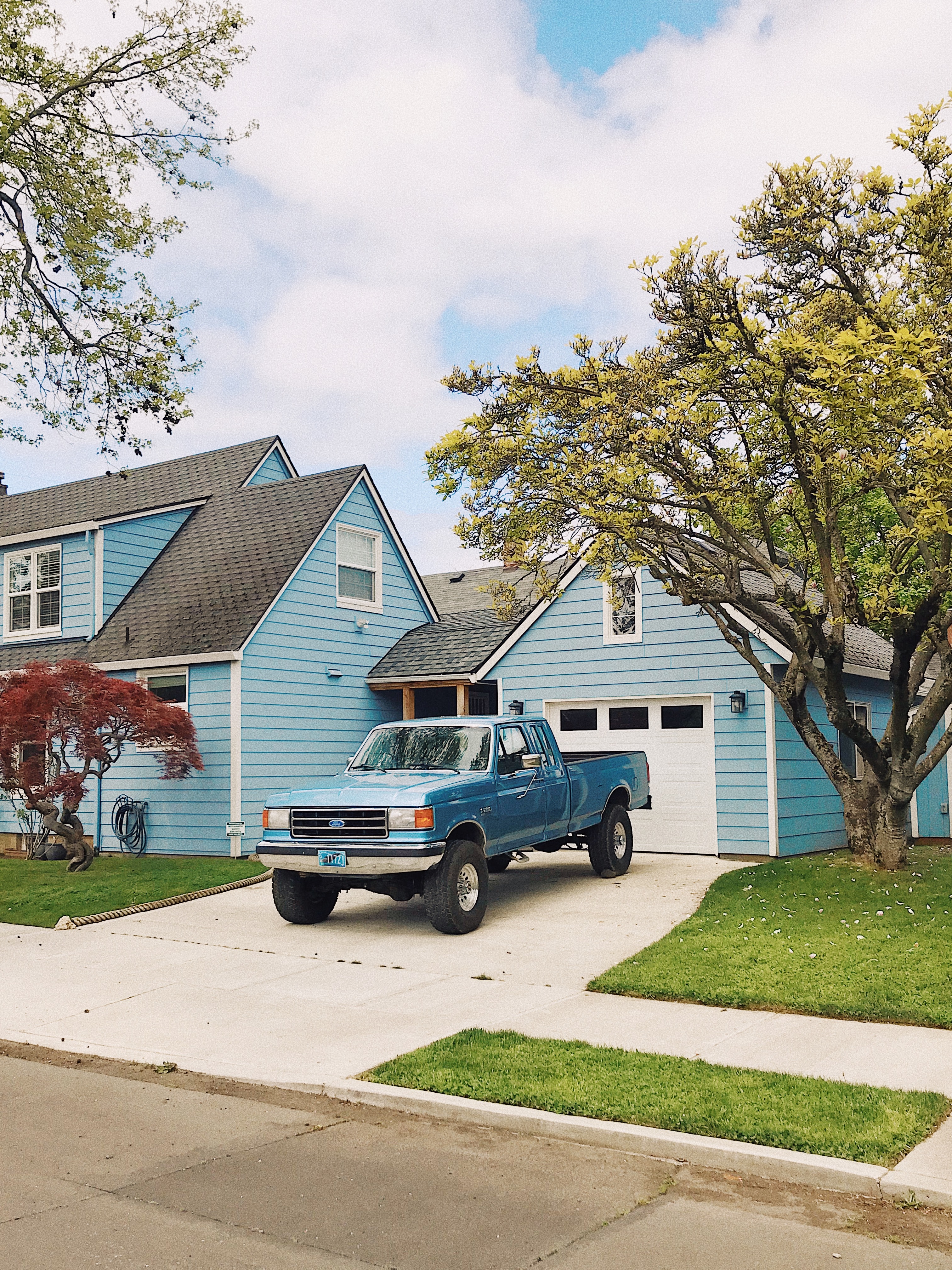 Vintage Ford Truck Parts for Restoration
Insulation and Sound Deadeners for Ford Truck Restoration
To ensure that your vintage truck remains comfortable, you'll need thermal insulation and sound deadening materials. Automotive firewall insulation minimizes radiant heat and excess noise in the passenger compartment, and sound deadeners reduce the presence of annoying rattling sounds.
Interior and Exterior Ford Truck Restoration Parts
There's an abundance of interior parts and exterior components that are required for restoring a classic Ford truck. These include everything, from headliners and glovebox liners to hood hinges and door latch controls. It's vital that you do a thoughtful inspection and thorough inventory to compare what you need to update with what you have.
Suspension and Steering for Restoring a Classic Ford Truck
While some parts are necessary for improving comfort, others (such as steering and suspension) are critical for making your truck operable. These include spring kits, sway bars, and everything else you need to maintain control of your vehicle.
Weatherstripping and Seals to Restore a Vintage Ford Truck
After investing endless hours into restoring the interior of your vintage Ford truck, it would be disappointing for your hard work to be ruined by weather. The proper weatherstripping and seals can ensure that rain, snow, dust, and other elements don't trespass into the interior of your truck.
Accessories and Supplies for Vintage Ford Truck Restoration
Some components, like tailgate letters for a 83-92 Ford Ranger, aren't as easy to categorize. A variety of accessories and supplies are available for restoring your classic Ford truck back to its original glory.
How to Find Classic Ford Truck Restoration Parts
Learning about the many parts that may be required for your next restoration project is critical. In order to plan appropriately, you have to have a solid understanding of what your vintage Ford truck requires.
However, just as critically, you have to be capable of procuring these parts from classic Ford truck parts sources that are knowledgeable and dependable. Whether you're preparing in advance, or determine you need something in the moment, you don't want to be caught unprepared.
At Collectors Auto Supply, we have decades of experience in restoring vintage Ford vehicles, so we understand the delight that comes with a successful project. We want to help you bring your favorite classic Ford truck back to life. If you want to learn more about the best restoration parts for your specific year and model, reach out to our team today.